2018 Memorial Golf Tournament
Honoring Rick Quesenberry and Bill Jones
Thursday, May 3, 2018 11:30 a.m. Shotgun Start
Who will get their name carved on the Wayne Tomlin Memorial Trophy?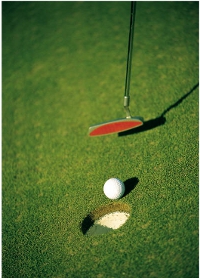 Thursday, May 3, 2018 11:30 a.m. Shotgun Start
Devils Knob Golf Course
Wintergreen Resort
Format: Captain's Choice
$125/player
Hole Sponsorships: $100/hole
For Sponsorship Opportunities, CLICK LINK BELOW:
$125/player. Captain's Choice. (Includes range balls; cart and greens fees; on-course beverages; gift certificates for 1st, 2nd and 3rd place teams, proximity and distance contests, dinner and awards ceremony.)
Bring Your Cash!

50/50 Closest to the Pin Contests ($20)
Mulligans will be sold separately the day of the tournament. ($10 for 2, limit of 2 per golfer)
All checks need to be made payable to VAMMHA PAC, 8413 Patterson Avenue, Henrico, VA 23229.
Registration Information
CLICK BELOW for Registration Form:
2018 PAC Memorial Wintergreen Resort
You can mail your form and payment to VAMMHA PAC, 8413 Patterson Avenue, Henrico, VA 23229. Or, you can submit your form via email to [email protected] or via fax to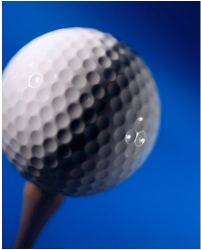 804.741.3027 and then submit your payment electronically at www.golfpayment.vammha.org. All forms should be submitted by April 20. 2018
Authorized and paid for by VAMMHA-PAC, PAC-12-00523. Contributions to VAMMHA-PAC are not tax-deductible. Corporate contributions are permitted. Virginia law requires occupation and employer information for all contributions that exceed $100 in a calendar year.