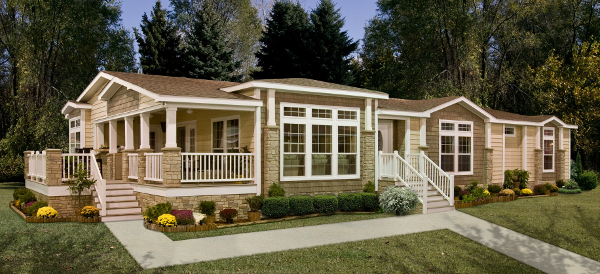 VAMMHA members share a common business interest in factory-built housing. Its primary purpose is to promote its members' common business interest in factory-built housing, and its primary activities shall at all times be directed to improving the business conditions of its members.
Today's Virginia Manufactured and Modular Housing Association (VAMMHA), then the Virginia Trailer Association, was established by a small group of people including Al Underwood, Ted Usry and Glenn Teasley, in 1965 to represent the then "mobile home" industry in Virginia.
They knew that by joining together, the industry would be able to speak with a louder and more effective voice than any individual retailer or manufacturer. By doing so, VAMMHA has become a force in Virginia in the areas of regulation, legislation and zoning. We continue to represent our membership in those areas and many others.