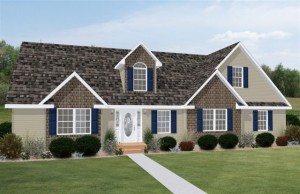 I PLEDGE MYSELF AND THOSE UNDER MY DIRECTION TO:
Sell and advertise my products and services without exaggeration or misrepresenting them in any way.
Contribute constructively to the public image of my business and industry by being fair and ethical in all dealings with the public and my fellow VAMMHA members.
Promote manufactured and modular home living and the manufactured and modular housing industry in practice and principle.
Actively support VAMMHA and encourage other industry members to do so.
Support the principal of equal opportunity for all.
Promote highway safety consciousness among all employees of my organization.
Follow all regulations set forth by the Virginia Manufactured Housing Board, Virginia Board for Contractors and Virginia Fair Housing Board.