Are You Ready for Some Fun?
2015 VAMMHA Convention and Annual Meeting
August 5 – 7, 2015
Hilton Virginia Beach Oceanfront
www.hiltonvb.com
How to Register
Complete a registration form. If you need one, you can get it by clicking the links below.
2015RegistrationForm (.pdf)
2015RegistrationForm (.doc)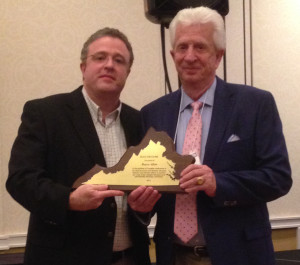 You can mail your form and payment to VAMMHA, 8413 Patterson Avenue, Henrico, VA 23229. Or, you can submit your form via email to [email protected] or via fax to 804.741.3027 and then submit your payment electronically at www.conventionpayment.vammha.org.
Hotel Accommodations 
All requests for room assignments must be made with The Hilton Virginia Beach Oceanfront prior to the cut-off date of July 14, 2015.  Reservations can be made directly with the Hilton Central Reservations line by calling 1-800-445-8667 or the direct number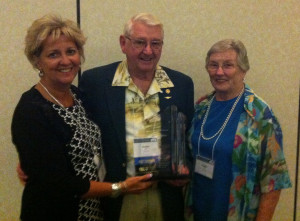 to the hotel (757-213-3000) and ask for in-house reservations. You must mention that you are with the Virginia Manufactured and Modular Housing Association (Group Code: VMM) to get the discounted room rate of $234/night for singles and doubles, $254/night for triples and $274/night for quads. Guests may also make reservations online using the Group Code (VMM) or by using the following webpage address: http://bit.ly/2015VAMMHA
Sponsorship opportunities are available here: 2015SponsorshipOpportunities.
A tentative schedule is available here: 2015ConventionTentativeSchedule.